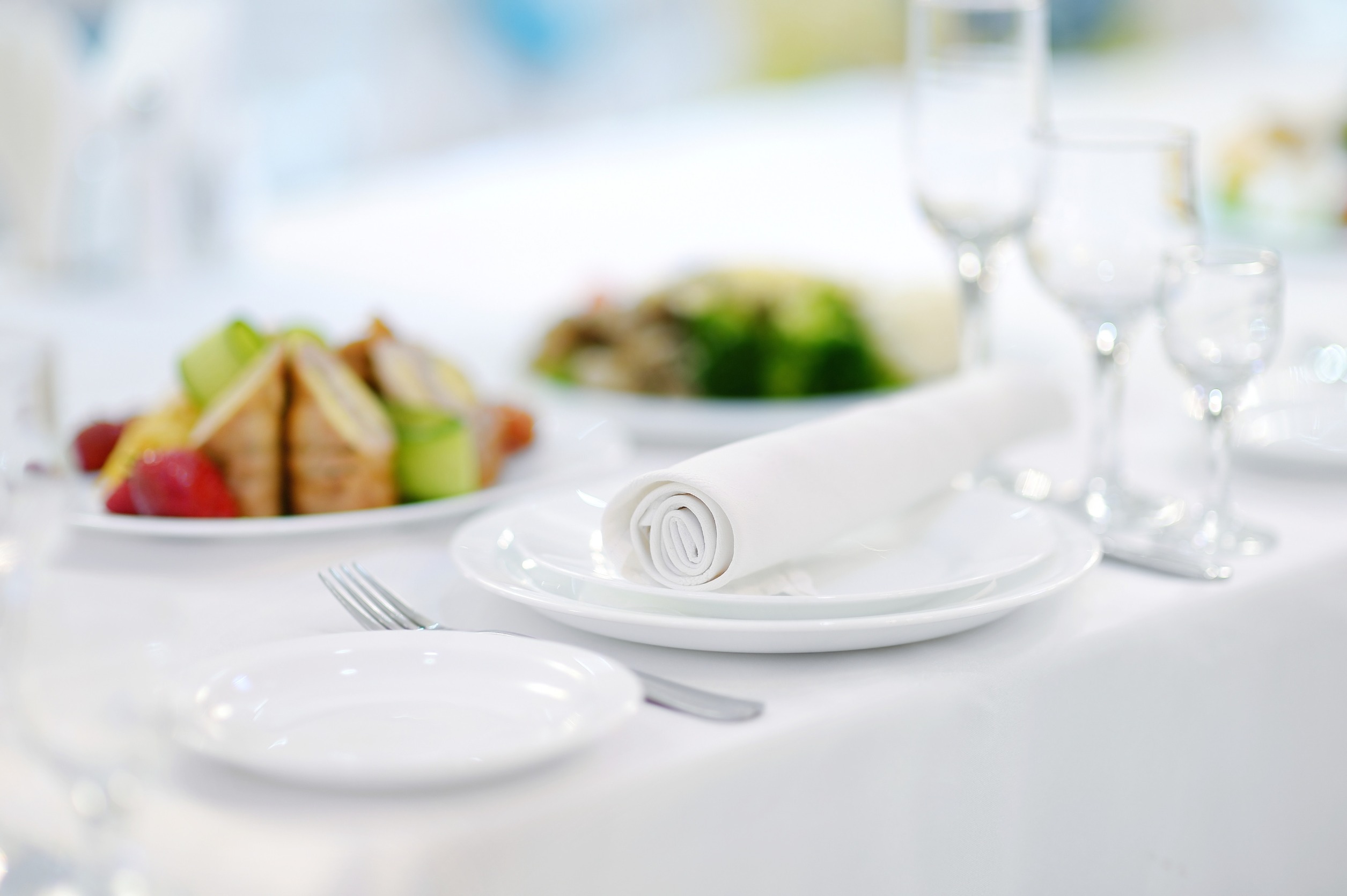 Banquet
Jefferson Boys Soccer Banquet
Monday, November 6 at 6:00 PM
Come celebrate the soccer season with all your coaches, teammates and their families. Please RSVP by Oct. 23 using the evite invitation sent to your email.
Volunteers Needed

Please volunteer to help with football ticket taking, soccer banquet, and booster club!

Buy Tickets & Gear

Shop for Varsity game tickets, shorts & socks, scarves, and Jefferson spirit wear.

Game Schedules

See the latest official game schedules from the Metro West Conference website.
Be a Part of the Booster Club
We are the financial and organizational support mechanism for Coach Storlien, his staff, and all boys who play JHS Boys Soccer.
Each family is expected to join the Jefferson Boys Soccer Booster Club which provides communication to soccer families, team building activities such as the picnic and banquet events, and other organizational support. It also provides funding to address the gap between the school district's funding and the expenses required to operate the program. Your membership fee also provides your player with a year-end banquet ticket.
We appreciate that families balance their time, talent and treasure across many areas, and we hope that the JHS boys soccer program is high on your family's priorities for support in whichever of these areas you are able to make available.
Come Play Soccer
All boys soccer players in grades 8-12 are invited to play soccer. Please review our spring meeting presentation.
Please join us for fundraising, picnic, captains practices and tryouts.
Your student must have a current sports physical in the system prior to registration. Sports physicals are good for three years. Please turn in the MSHSL Medical Eligibility Form into the Activities Office.
All players will be issued game jerseys. Varsity players will be provided shorts and socks. JV and B Team players will need to supply their own white shorts and socks (available for purchase through our online store soon). Shin guards, and cleats are the responsibility of the players.